Amore & Sapore (Wood Oven Pizzeria & Restaurant)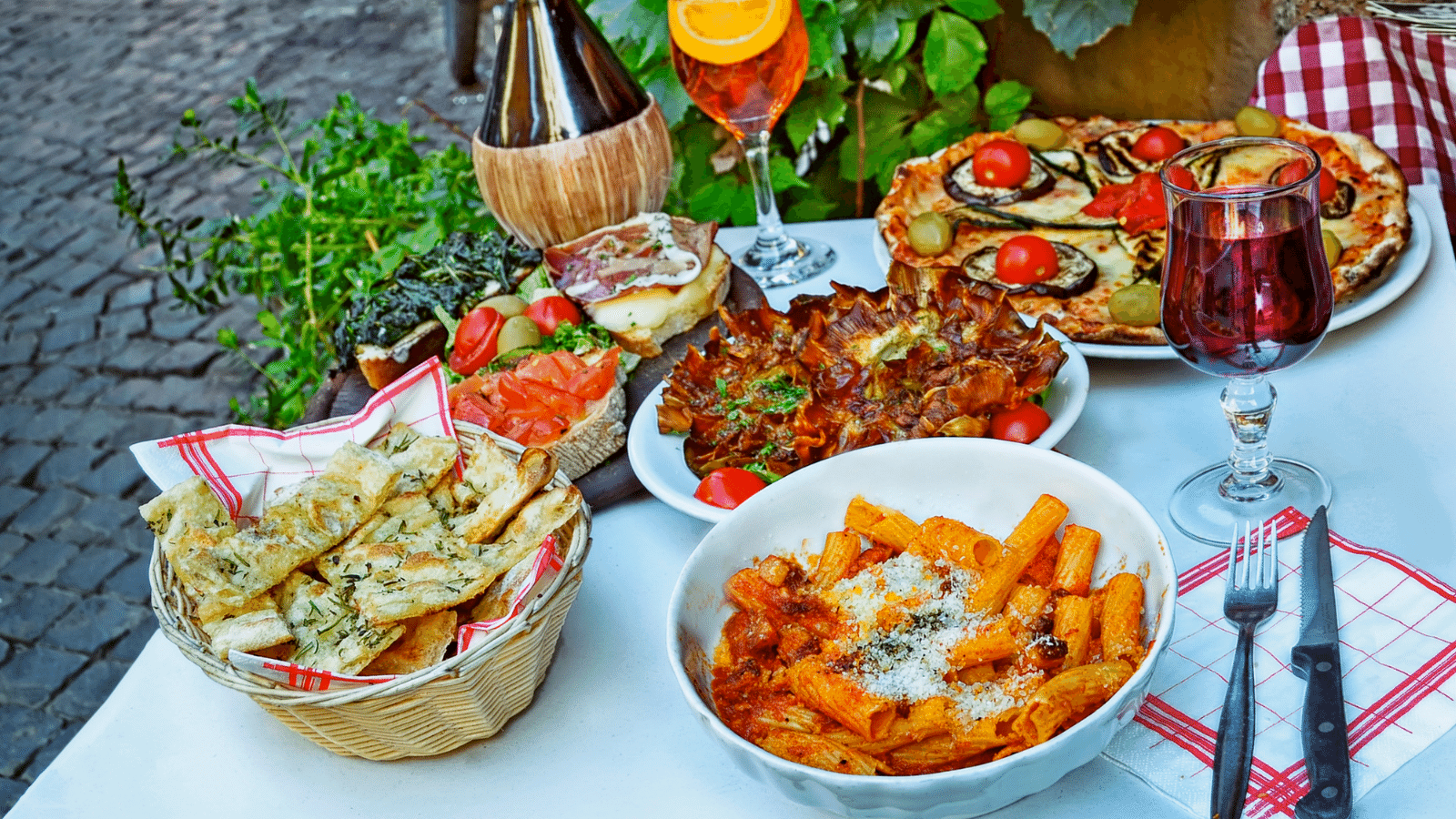 Amore & Sapore (Wood Oven Pizzeria & Restaurant)
Menu Amore & Sapore London
Our Italian restaurant is far best to your expectations. Our experience in the field and quality food have earned a good name from our customers. Our restaurant is the top pick for the customers who love yummy and spicy food items. Yes, we serve signature dishes, such as Pizza and burgers in different forms in our restaurant. Our food is available to you in a cost affordable range and hence never disappoints you at all. You can satiate your appetite with our fresh food items. Different ranges of pizza items, such as veggie pizza, chicken pizza, burgers, cheesy pizza, and mixed pizzas are readily available here.
You can make use of our menu list in our restaurant or online for selecting the best item that you like most. Yes, our team is happy about your visit to our restaurant and prepares fresh pizzas as you desire. You can order us the flavor you like with some spicy ingredients that you prefer. Our spicy ingredients make your pizza still delicious. We also make kids' pizza in different flavors for fulfilling your children's expectations. Our restaurant category is unique to give you an energetic and exemplary taste without fail. Visit us to feel a new life and experience.
About Amore & Sapore London
About Amore & Sapore
Our Amore & Sapore restaurant is a well-versed and qualified place for your appetite. Your heart and mind expectations are fulfilled by our unique food list in our restaurant. Our best place has earned much reputation and fame in the short period after establishment. We make things better for you both in food and as well as in restaurant comfort. Our friendly staff serves you to your core's satisfaction. We aim at your satisfaction alone and not on profit. We request your support and love forever to make us energetic and enthusiastic.
Restaurant location Amore & Sapore London
Find us in 42 Woolwich Rd, London, SE10 0JU
You can reach us at 42 Woolwich Rd, London, SE10 0JU. Our location is accessible to you without any hassle. You can reach us comfortably for your expectations. Our unique restaurant is ready to welcome you with your favorite meals and yummy dishes. You can download our app on Google Play and the Apple store. Yes, our restaurant staff and environment are friendly in nature to cope with your demand and requirement. Would you like to have complete food at an affordable cost? If yes, you can visit us soon. You can dine in the best restaurant in the city.